Bring your brand to life with carefully crafted narrative and strategic content that always hits the mark.
"I don't want just words. If that's all you have for me, you'd better go."
CONTENT CREATION
Tell your brand story through content designed with your customers in mind. Whether you are trying to sell a product or service, create brand recognition or drive customer loyalty through values-driven narrative, I can help you create content that speaks directly to your target audience. From concept to delivery, I collaborate with in-house and agency communications teams to generate ideas and produce copy that reflects the values of an organisation, tailoring content to brand guidelines and existing communications strategies. With a customer-focused approach to story telling, we can work together to create a content journey that travels far and wide.
STRATEGIC COMMUNICATION
Words are powerful, and in the right hands, a valuable tool with which to further your business goals. From industry intelligence reports and stakeholder communications to results oriented editorial and thought leadership narrative, I work with companies to create strategic communications that are distributed across multiple channels. I work to individual assignment briefs or rolling projects that evolve over time, creating content that reflects brand values and long-term marketing objectives for in-house newsletters, print publications, professional networks and conference presentations.
EDITORIAL PLANNING
Planning a new magazine or newsletter to support your business goals, engage with customers or reflect the lifestyle that your company represents? By defining an editorial mission that speaks the language of your readers and reflects your own brand values, we can turn a product-based business into a trend-setting voice in the industry. Already up and running? A carefully planned editorial strategy that elicits an emotional response to whatever you're selling will create a meaningful product that resonates with customers.
EDITING & FINAL TOUCHES
Brand publications are often made up of content created by multiple voices: in-house contributors, industry experts or external writers, for example. Making sure the tone, style and voice of your magazine, newsletter or guide is consistent throughout, is essential to maintaining the integrity of your brand. I have extensive experience editing independent magazines and corporate publications that rely on reader demographics or brand guidelines to determine house style, enabling me to edit content to ensure a consistent, on-message tone and error-free copy.
TRAVEL WRITING
Crawled into the belly of a Bolivian silver mine with two sticks of dynamite and a bottle of rum in my backpack? Check. Tracked Ugandan white rhino with an AK-47-wielding ranger at dusk? Check. Driven a lap of the Monte-Carlo F1 Grand Prix circuit in a Ferrari F40? Check. I work with a collection of high-end travel and lifestyle magazines stretching from Hong Kong to New York to create colourful destination features, high-end hotel stories and one-on-one interviews with the people shaping the future of travel.
If you'd like to collaborate on a project or find out how I can help you grow your business, send me a message via the form below and I'll give you a call.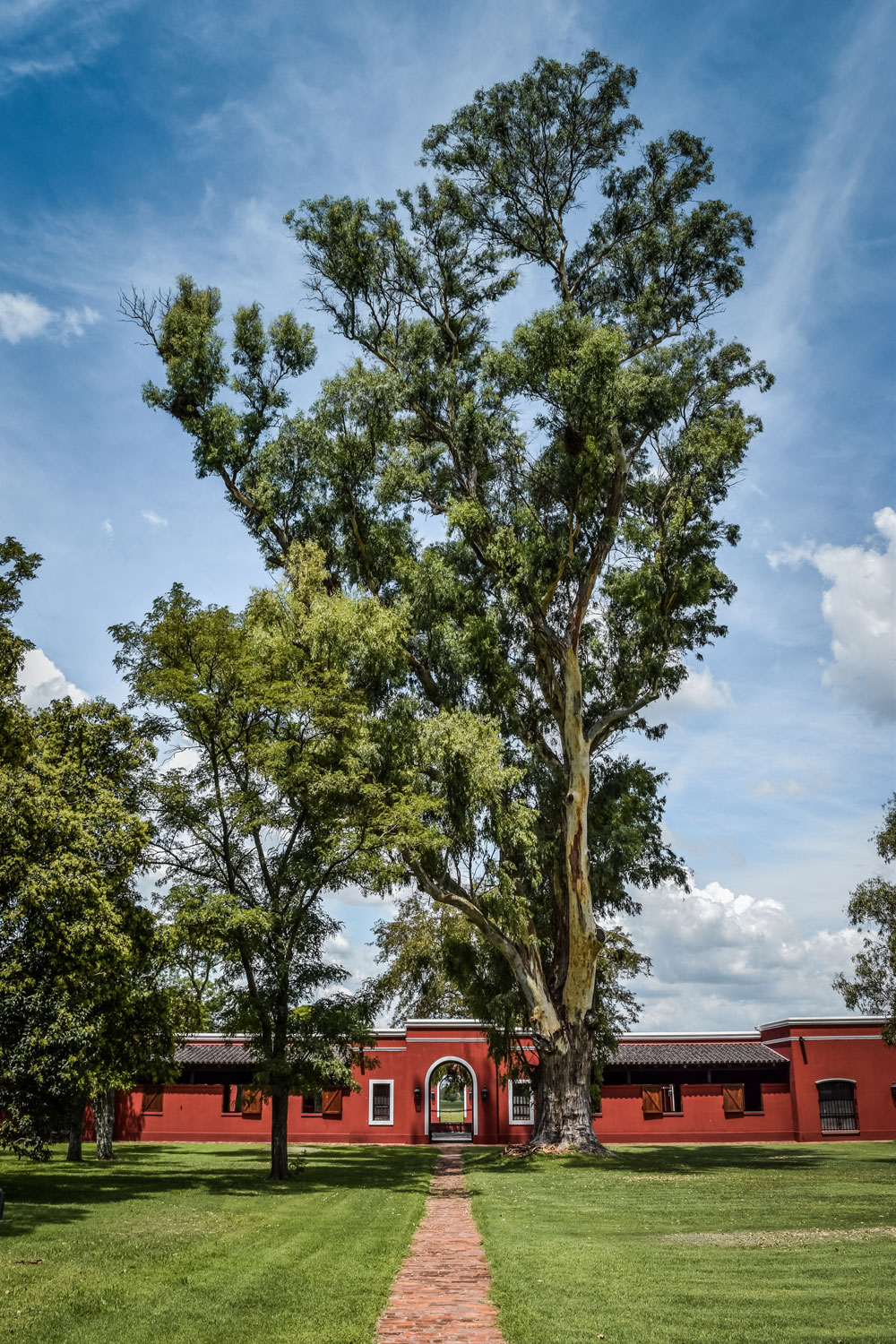 LIFE IS A JOURNEY, NOT A DESTINATION.....
– Ralph Waldo Emerson. I agree with Ralph. Hop aboard and travel with me for a while. We'll make beautiful things together.